The most important thing is that things are right. By choosing Van den Hout Installation you are guaranteed a reliable partner and an installation that meets the applicable rules and guidelines on all fronts. We not only look at today, but also see what is best for your company in the future. Quality is our most important measure in this regard, as demonstrated by our BRL K903 certification.
With us you can count on a sober, pragmatic approach that results in good, readable and usable documents that are practically applicable within your organization.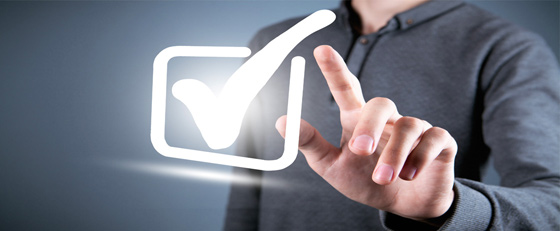 BRL K903: Scheme Recognition Installers Tank installations.
If your company falls under the Activities Decree, you are legally obliged by PGS 28, PGS 30 and / or PGS 31 to have your storage installation installed by a BRL K903 certified tank installer. BRL K903 contains the technical requirements that we, as installers, must apply when building and (preventively) maintaining above and below ground tank installations. Among other things, it prescribes the construction requirements of tanks and the process of design, realization and delivery of installations for (environmentally threatening) liquids and vapors.
 
Van den Hout Installatie is BRL K903 certified for the installation and maintenance of above and below ground tank installations. Depending on customer-specific preferences, the relevant liquid and legal requirements, the installations are supplied in (stainless) steel, plastic or a combination of both and installed in single-walled or double-walled versions. Our total service also includes the possible delivery of chemical tanks (both plastic and steel / stainless steel, dosing boxes, filling systems, etc.).
ISO 9001 & VCA** certificate.
Our quality system meets the requirements laid down in NEN-EN-ISO 9001. With this, we demonstrate that we deliver quality in compliance with safety, health, well-being and the environment. In addition, our HSE policy has been objectively tested in accordance with the HSE Checklist Contractors and recognized with the VCA ** certificate.